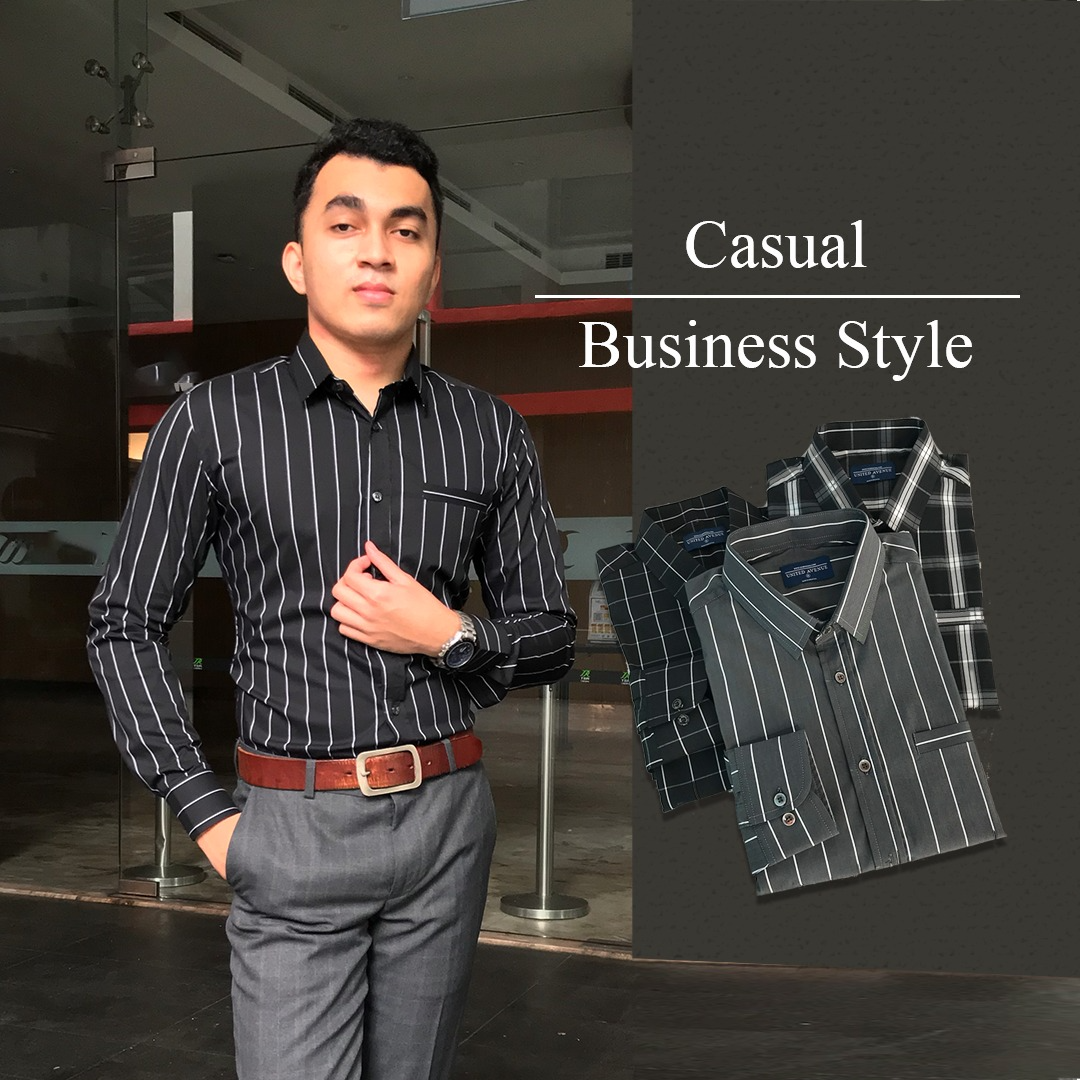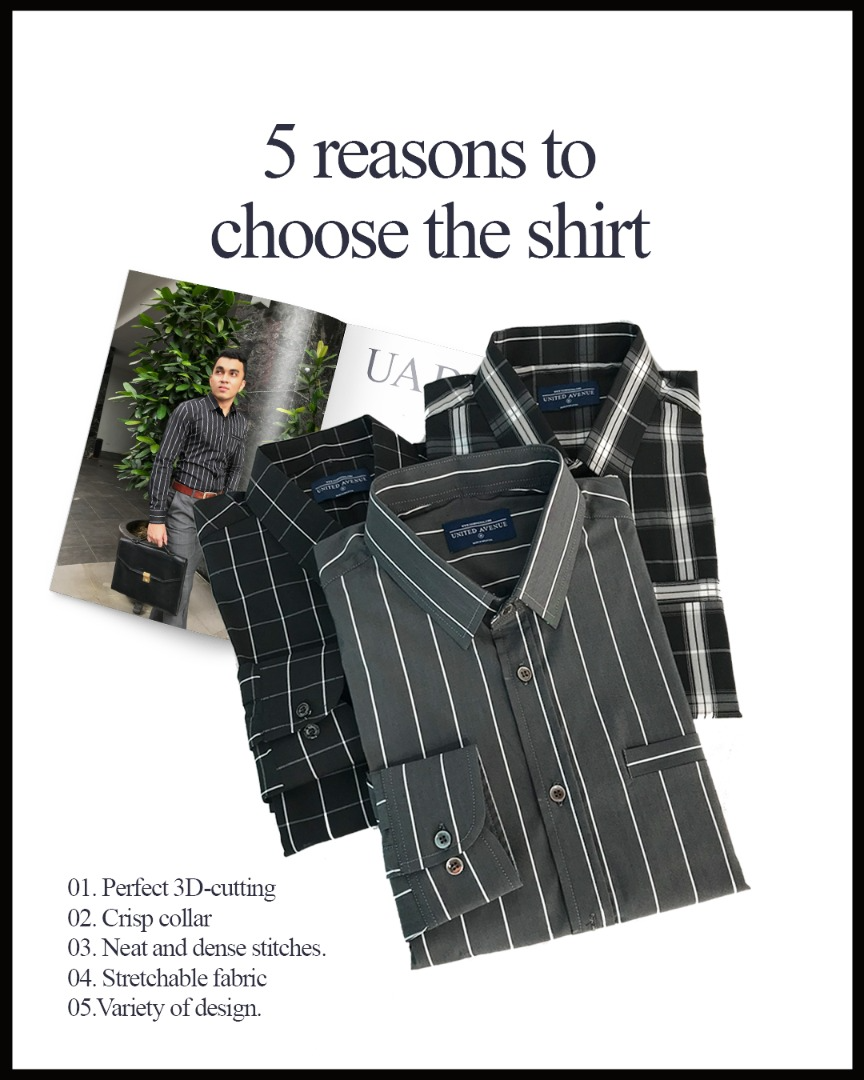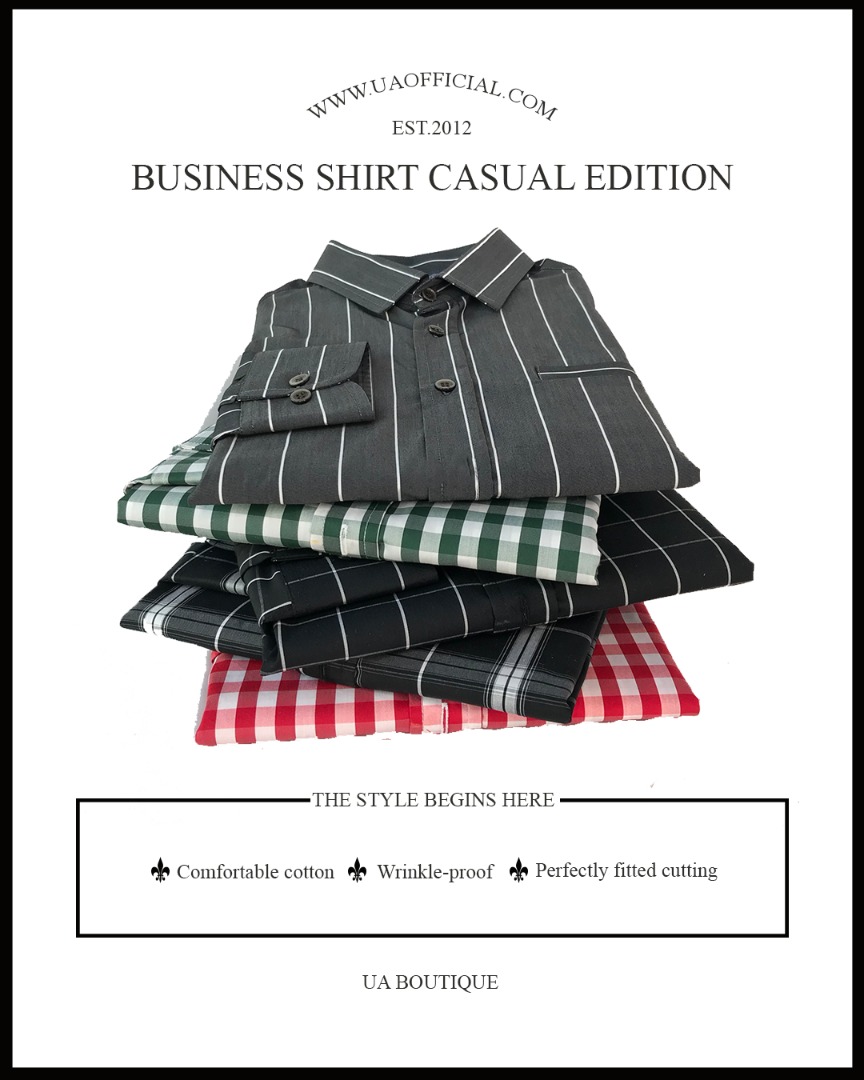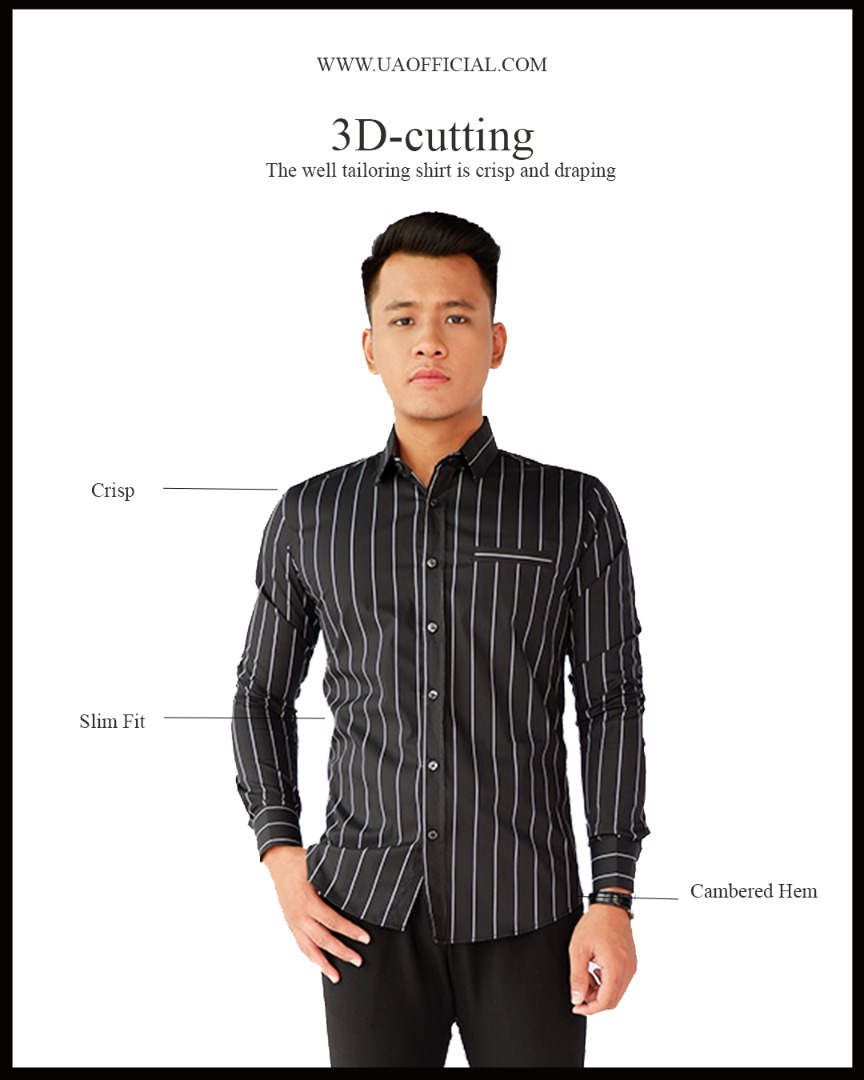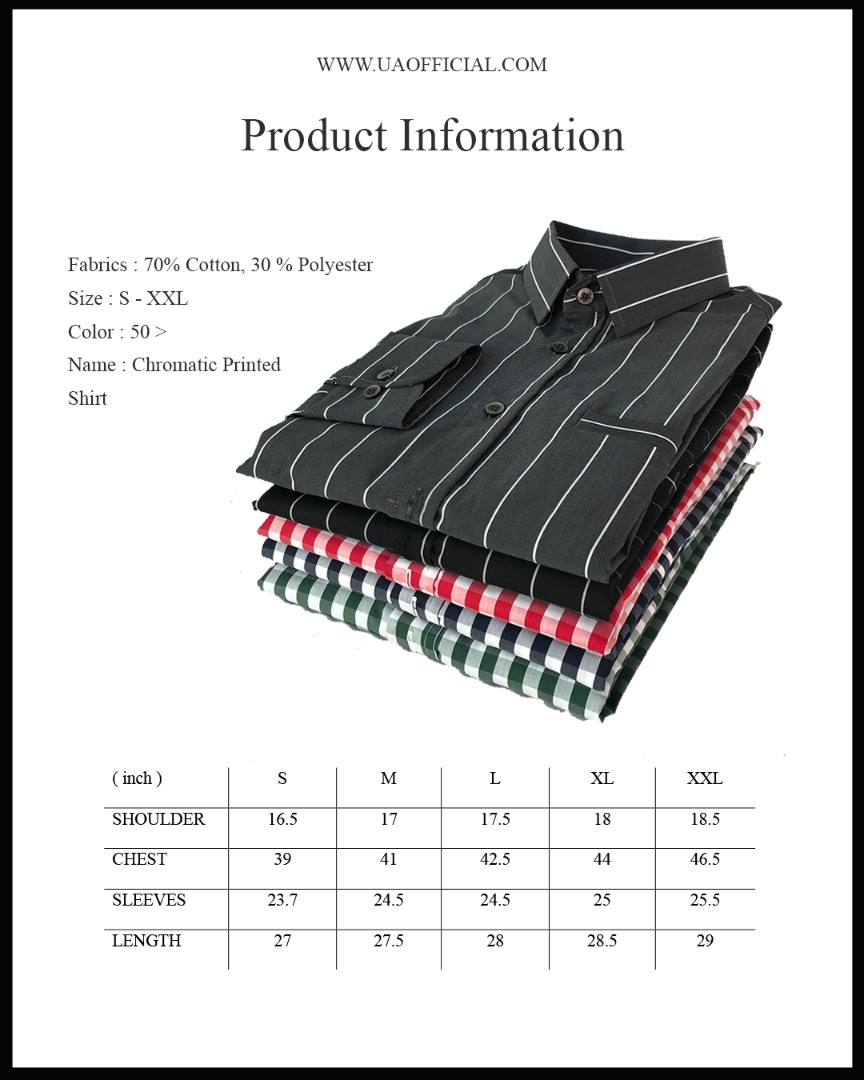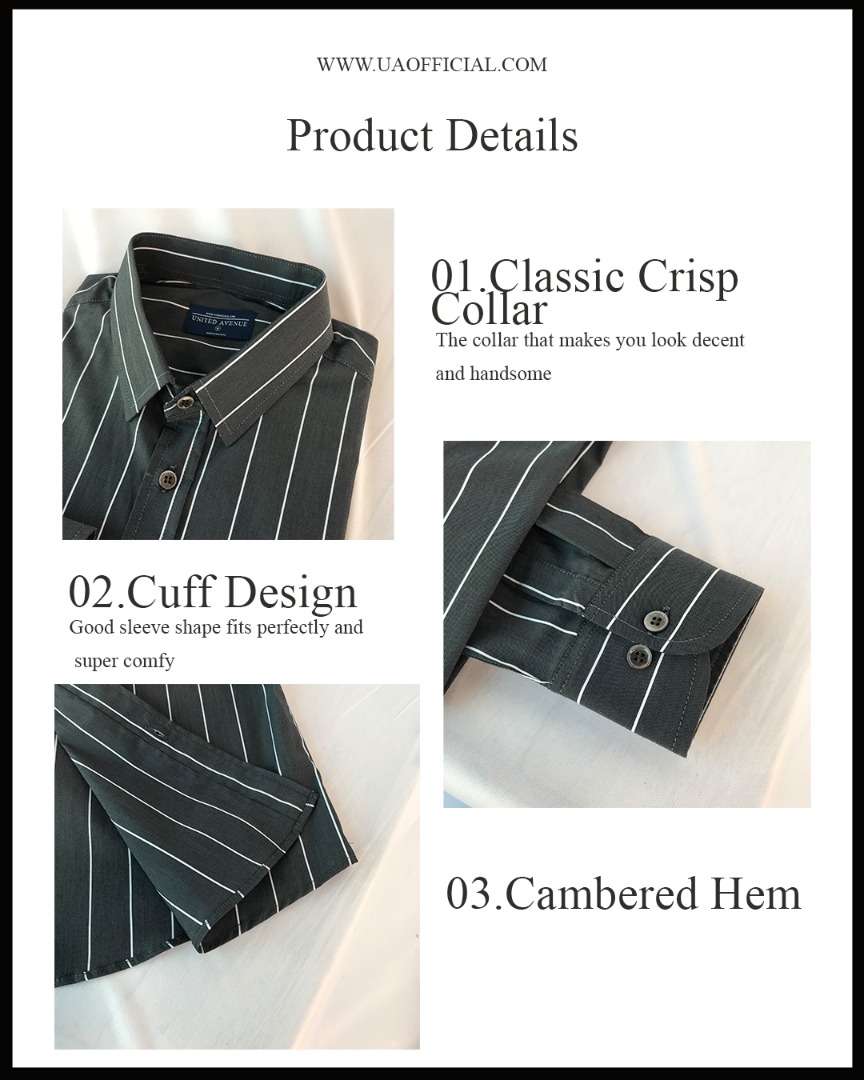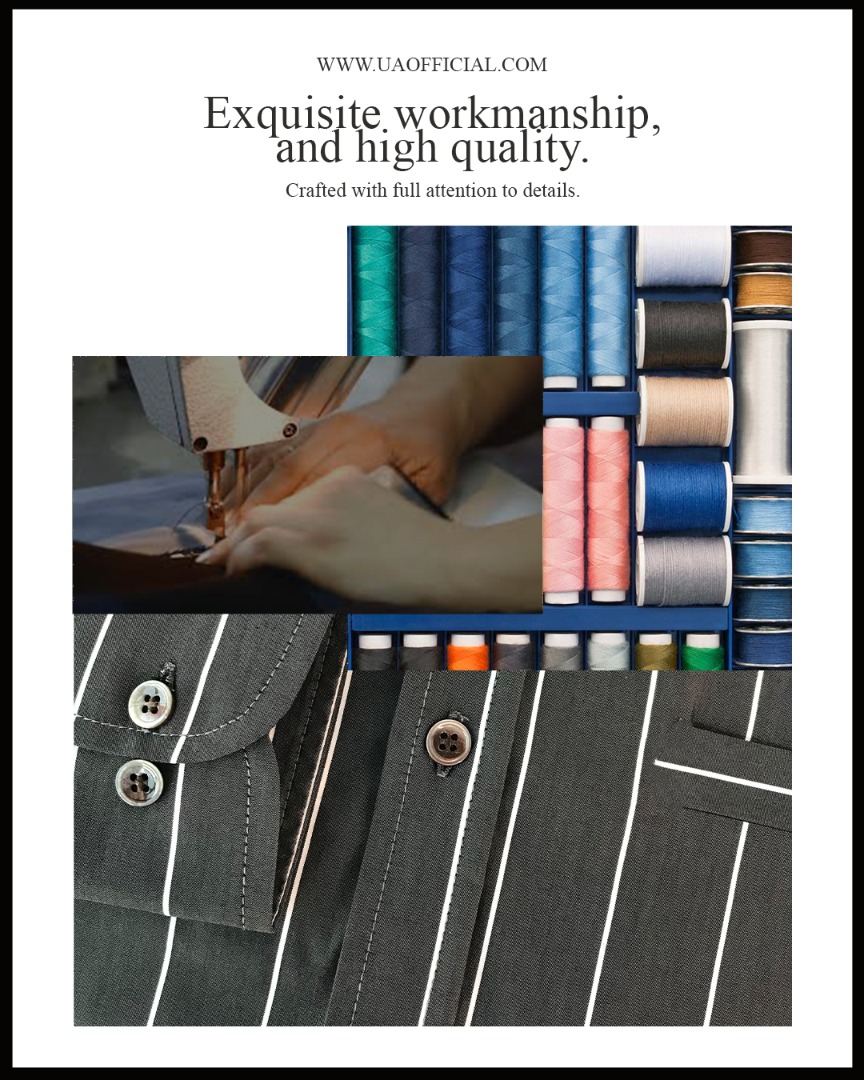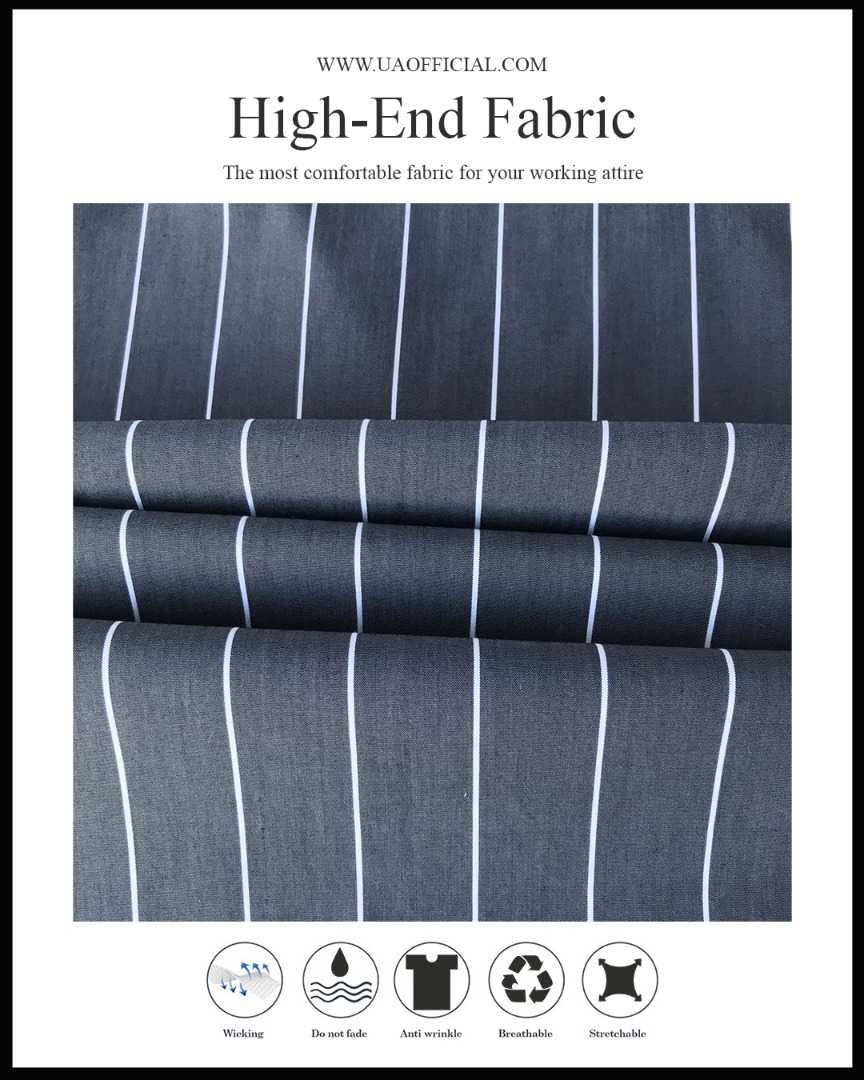 Bring a different look with our premium striped shirt while you still maintain your charm and coolness.
Short Sleeve Shirts
Colour: White/Yellow
Cutting: Slim Fit
Material: Cotton
Button down collar
Curved edge hem
Care label: No soaking & wash with cold water
*The graphic displayed in this picture may be slightly different from the actual color due to several factors such as lighting and screen resolution. Please click the image to zoom in.
*Kindly take note that postage will take around three working days
Size Measurement:
Shoulder x Chest x Sleeve Length x Length

S (17" x 39" x 8" x 26")
M (18" x 41" x 8.5" x 26")
L (18.5" x 43" x 9" x 27")
XL (19" x 44" x 9" 27.5")
XXL (19.5" x 45.5" x 9.5" x 27.5"