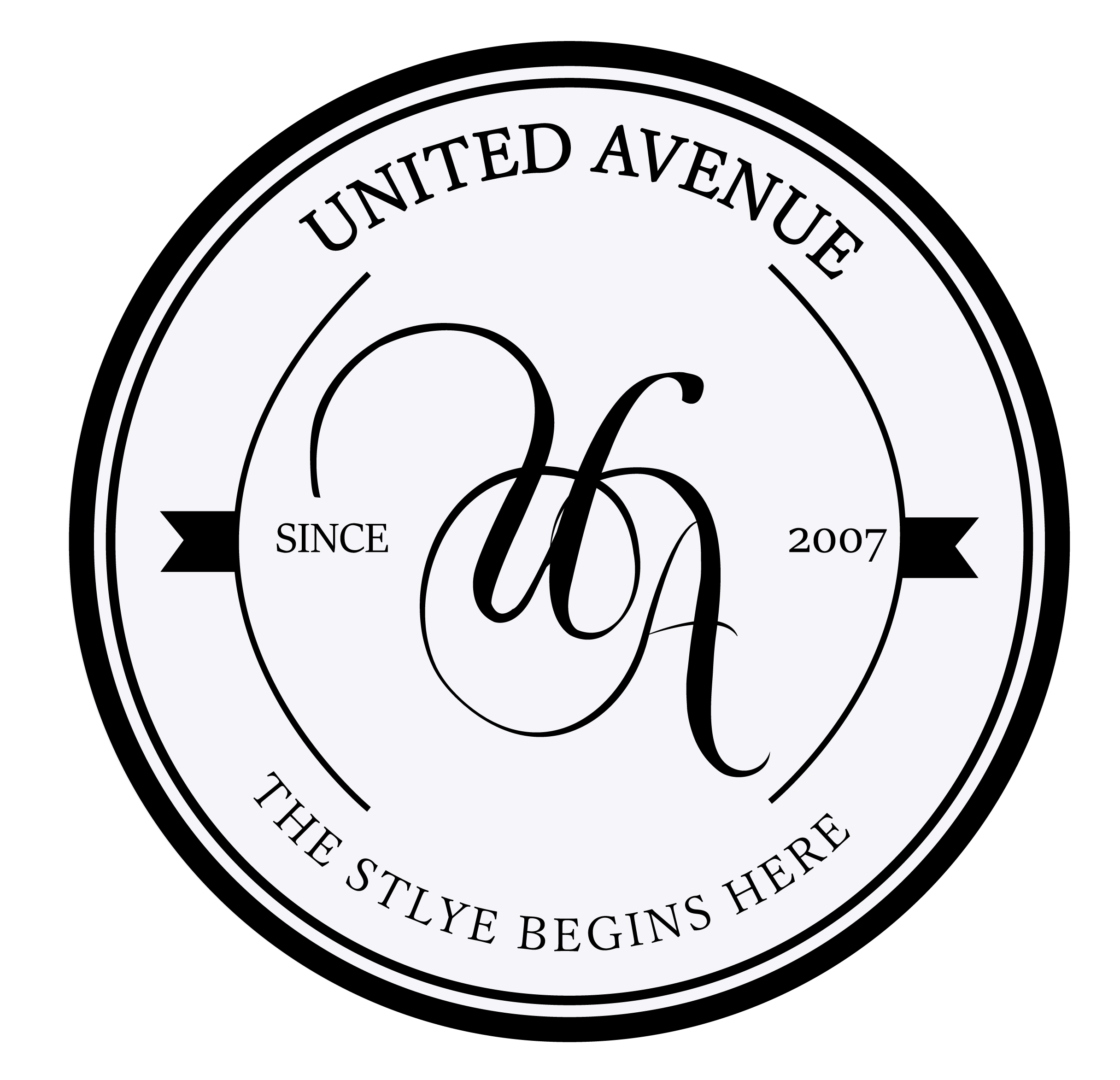 United Avenue (UA) honors their collections to a different level, from exclusive to trendy wear – these pieces manifest confidence and proud! They also symbolize masculinity and elegance in the sense of classy yet modern style. A bold design and immaculate craftsmanship offer an exceptional quality product like none other -this suggests that every man must have UA pieces in their closet!
In line with its name, UA has extensive and generous selections that will definitely fulfil any man's fashion ideas -from suits, shirts, blazers, shoes as well as men's accessories. The garments are crafted for a man to achieve the daring and audacious look, reflecting the personalities they carry in their daily life. UA collections are available for all types of wear -casualwear, formalwear and workwear. Hence, the power to choose is on you!
Follow us to get and catch more info about UA Boutique Collection:
Instagram: ua_butik
Facebook: UABUTIK
OR
COME TO OUR NEW BOUTIQUE :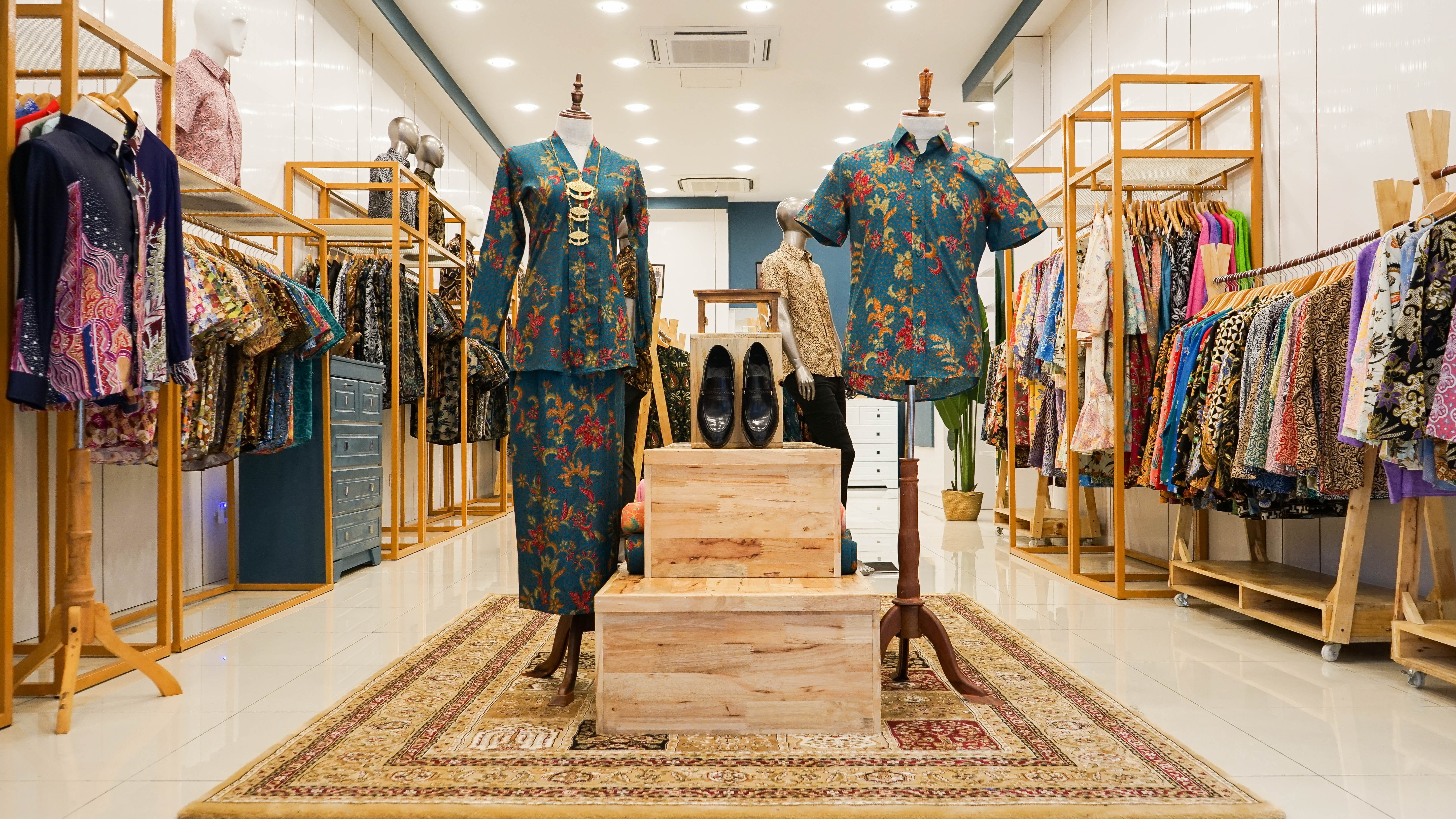 UA BOUTIQUE
LEVEL G, SPACE U8 MALL, SEK U8, TTDI JAYA
40150 Shah Alam, Selangor Darul Ehsan, Malaysia.
Contact our Online Team for further info
CALL/WHATSAPP :
- 013 433 3869 (KHAIRUL)
Email: [email protected]